popular man slipper QL-4153L fashion
Product Detail
Product Tags
Product Description

product name

slipper

season

summer,spring, fall

 

 

 

 

 

item NO.

QL-4153L

gender

man

 

 

 

 

 

outsole material

EVA

style

casual  outdoor beach  classical

midsole material

EVA

feature

 

Fashion ,stylish, Light Weight, Breathable, Quick-Drying




comfortable, soft,non-skid,slip-on

upper material

PU

lining material

PU

pattern

customizable

 

 

 

 

 

logo print

customizable

package

customizable

 

 

 

 

 

place of orignal

Fujian,China

OEM/ODM

optional

 

 

 

 

 
This garden shoes use the high quality material which can make sure the shoes odorless and being extremely durable.
Lightweight and protection
These clogs are comfortable, soft, lightweight, durable, easy to clean and quick to dry.
Sole with special design, electing High-Elastic EVA material, has good slip resistance, coupled with the pressure of the human body weight increased friction to keep balance better, especially used in the bath.
Do you have any idea of what house slipper is? Well... if you look around there are some slippers available, and this slipper is just one of it. There are also bedroom slippers, basement slippers, the slippers you wear when you go out to get the morning paper and other more. 
Why do people use or wear house slipper? What's so special about it? When you're feeling cold at your house nothing could be cozier than slipping your feet into a pair of slippers on a cold day. There are slides, mules, comfy slip-ons in leather and suede, corduroy or shearling. There are elegant slippers, cartoon character slippers, manly slippers, and baby slippers. One thing all slippers have in common is how at-home they make you feel. 
When you wake up in the morning, especially on a cold winter day, what better feeling is there than to step into your warm, snug slippers? Lounging around the house, slippers are the perfect accessory to have. 
A number of house slipper's types will be a great choice for you. There are different styles for your entire family member. What are they? Here are some of them: fashion design clogs, stylish slipper, classical sandal and other more. 
Wherever you decide to wear your slippers, especially your leather slippers, you can count on wearing them for a long time--these slippers are built to last. Wear them in the morning, afternoon, or evening, in the autumn or during winter--you can be sure that many days and many seasons will pass and your slippers will remain intact. The level of reliability and comfort of these slippers is high, and you will be convinced once you've owned a pair for yourself! 
Talking about brands, of course there are popular names that you already know. All depend on your favor. Branded and non-branded, all house slippers hopefully can help you ease the cold weather of winter season. Determine what style you look, and while you are at it, why not consider the perfect style for a friend or family member. You do want everybody happy with your choice in slippers. 
Need some tips before/while using this house slipper? This one hopefully will help you: Before you purchase a pair of house slippers, you'll have to check in Internet a number of attractive and functional styles to choose from. Soft or hard sole slippers, moccasins, slip-ons or mules--these are just a few of the appealing styles you can find. 
Is there any house slippers type that interests you? Do you know where to look for it? 
The answer is here! Our Web can offer you all the information you need to find the perfect slippers to wear for every possible occasion that begs for their comfort and durability. This site gives you lots of choices of house slippers products. Choose and purchase among those popular brands and gain satisfaction that you've never felt before. Enjoy your shopping!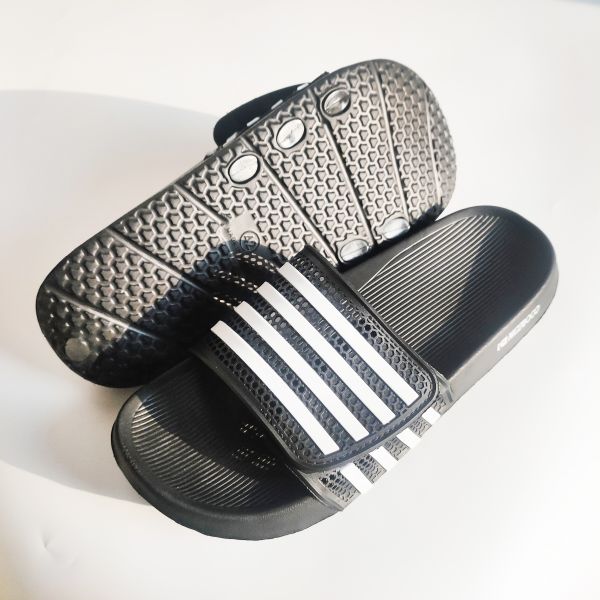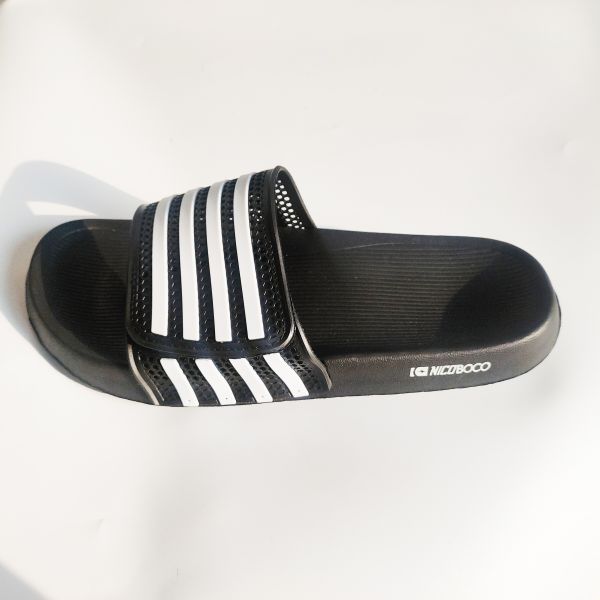 ---
---