2023 Kids Cute and Comfortable EVA Garden Shoes
Product Detail
Product Tags
These Disney Clogs kids shoes are the slip-on shoes that kids need to start a comfort revolution around the world. They're the perfect playground shoe or walking shoe for your child. 
LIGHTWEIGHT AND FUN SHOES
These clogs for kids feature lightweight Iconic Comfort. Ventilation ports add breathability and help shed water and debris quickly, making these the perfect waterproof shoes. 
These slip-on shoes are easy to take off and on, while being extremely durable. Plus, this walking shoe for kids offers a pivoting heel strap for a more secure fit. 
We have so many kinds of pattern that have been authorized by Disney company,so we are trustworthy to product license or any other high-end shoes. 
What we use on our upper surface is the PVC patch, this technology can make shoe into a variety of design. Our company often get some orders that need the original authorization Disney cartoon character design, in this respect, we have years of experience and we can make a upper surface of the children's well-known mickey vivid and lifelike.
The production process of this upper is roughly as follows:
1. Make the corresponding mold according to the high-definition AI design draft sent by the customer (this process will incur the cost of mold opening)
2. Match the colors of the pigments according to the colors on the design draft, and then inject the pigments through the syringe needle of the spray gun, thus forming the protruding part of the PVC patch
3. After molding, the PVC patch is cooled for the first time so that it can be shaped and soft
4. After cooling, the base material injection of PVC patch shall be carried out, that step is to make the background color of the upper corresponding to the pattern given by the customer.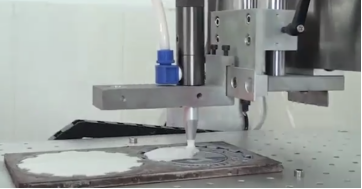 5. After the injection of the base material is completed, they would enter the baking machine for baking
6. Cool again after baking
7. After cooling, the mold is released, and a piece of brightly colored PVC patch is finished.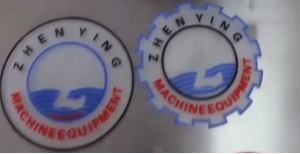 So with this technology of making colorful PVC patch upper ,we can supply all kinds of patterns that are designed by clients. And our customer are all satisfied with our products. Therefore you have the reason to believe us that we can give you what you want. If you would like to make samples first, it is OK for us. But it will incur a cost of opening a mould. So we can send you our existing samples to have a check.
---
---
---