Children Sandal Disney Frozen Girl Shoes
Product Detail
Product Tags
Product Description
product name

sandal

season

summer,spring, fall     

item NO.

QL-1129

gender

man     

outsole material

EVA

style

casual  outdoor beach  classical  

midsole material

EVA

feature 

Fashion ,stylish, Light Weight, Breathable, Quick-Drying




comfortable, soft,non-skid,slip-on

upper material

EVA

lining material

EVA

pattern

customizable     

logo print

customizable

package

customizable     

place of orignal

Fujian,China

OEM/ODM

optional     
boys' and girls' sandals with a more secure "stay-on" fit to keep up with your busy preschool-aged kids. The secure fit makes these the toddler sandals girls and boys will love. 
These girls' and boys' sandals are sporty and lightweight with a signature midsole racing stripe. They are ready for the beach, school or running around the playground. 
Incredibly light and easy to wear, these sandals for girls and boys are created with special foam, offers all-day comfort. 
SANDALS FOR GIRLS AND BOYS
These boys' and girls' sandals are fun to wear and easy to clean using soap and water. The options are endless when you expand their wardrobe with these sandals for boys and girls.
The technology of water transfer print
Film printing:
in the polymer film printed on a variety of different patterns;
Spraying primer:
many water transfer processing material coated with a layer of adhesive, if you want to transfer different patterns, use different background color;
Membrane extension:
let the membrane lay flat on the water surface, and wait for the membrane to stretch and level off;
Activation:
the use of a special solvent (activator) to activate the transfer film pattern to the state of ink. Depending on the thickness of printing ink, determine the time of spraying activator. The thicker the ink layer, the activator can be sprayed in advance when the water transfer film has not been completely dissolved, so that the ink activation time is longer, and the general operation of the solution of 1 minutes and 30 seconds or so can be sprayed activator, until the film into a mirror and flat expansion can be on the film, transfer.
Before the film, depending on the shape or texture of the processed material, the water Angle should be selected to facilitate air discharge.
After the film, not immediately picked up, should be shaken in the water for 2 to 3 seconds, increase the time to ask the way to bite the processed objects.
Transfer printing:
the use of water pressure, water transfer processing after the activation of the pattern printed on the printed material;
Washing:
to wash the remaining impurities of the printed workpiece with water;
Drying:
the water transfer printing process is printed workpiece drying, temperature from the point of view of the melting point of material and plain;
Spray top coat:
spray transparent protective paint to protect the surface of the printed object;
Drying: 
to spray the surface of the object dry.Spray a layer of transparent varnish on the surface of baked goods, and dry it for 12h, so that the surface and decoration are permanently combined together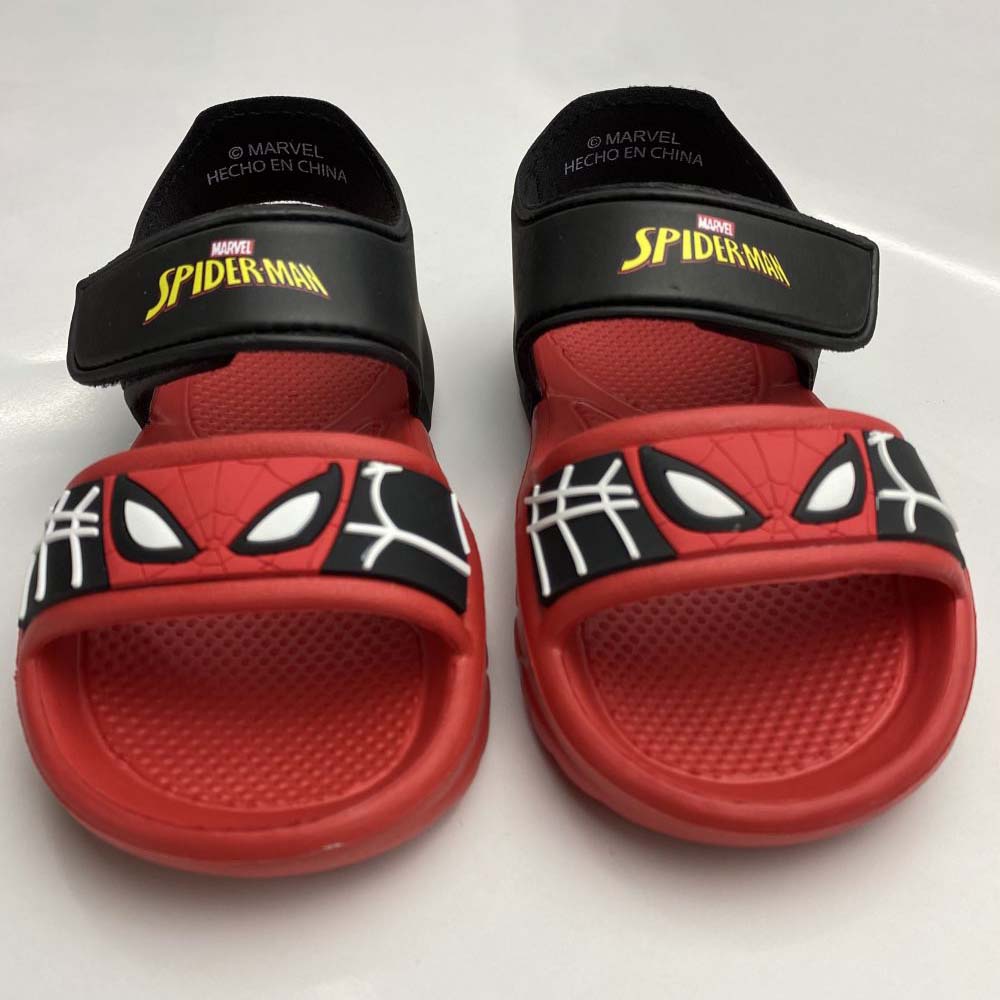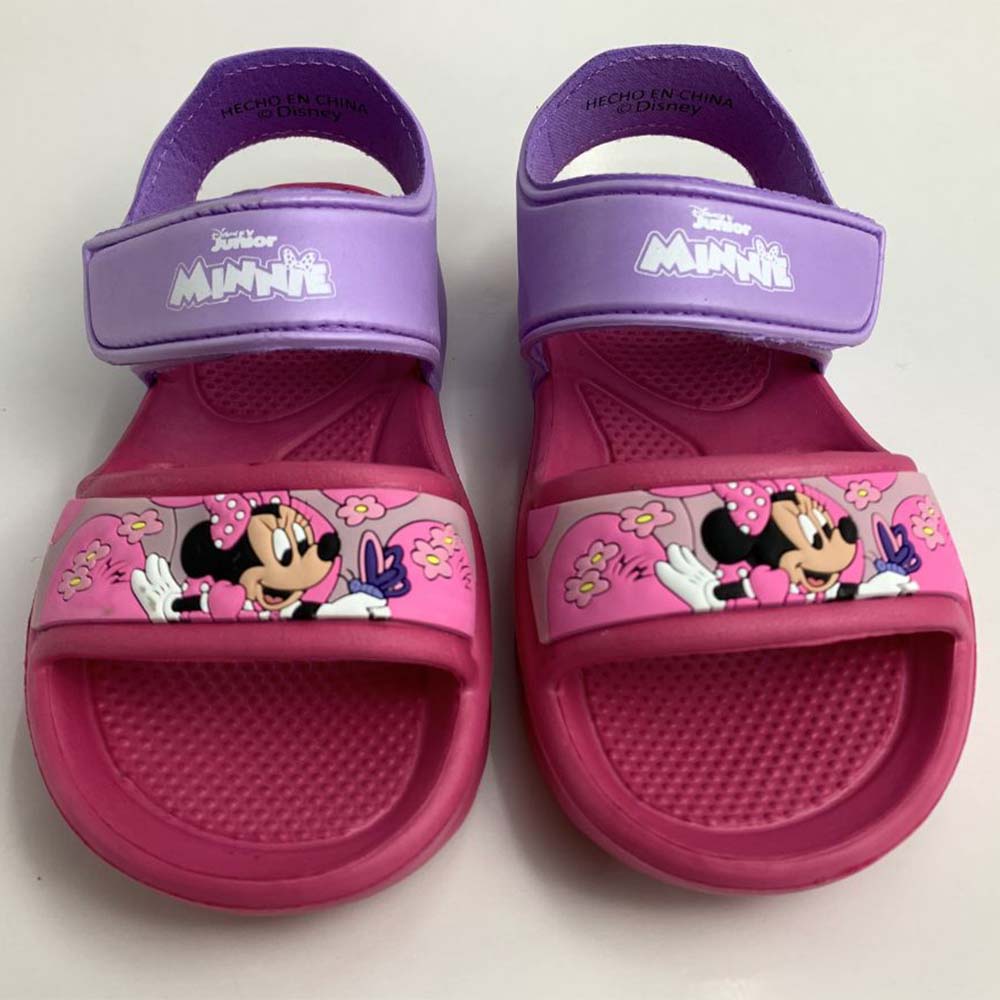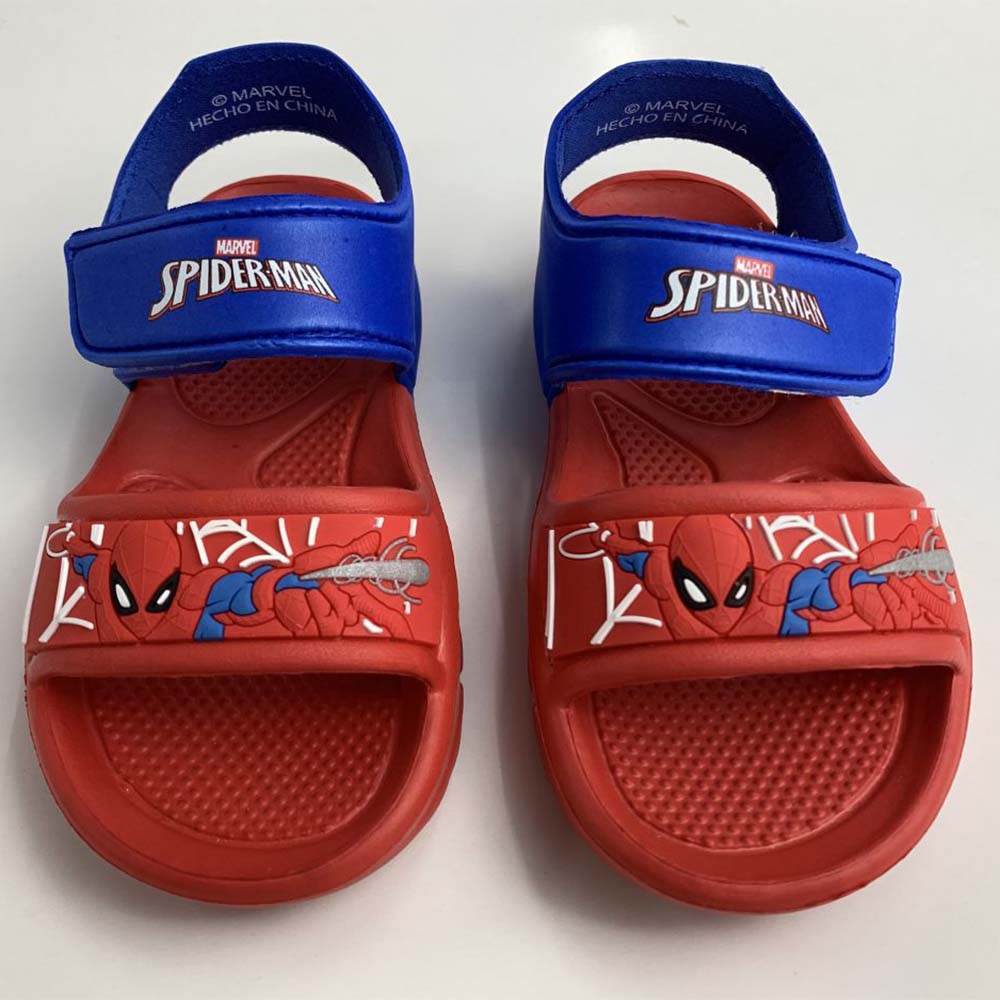 ---
Previous:
stylish lady slipper QL-1704W stripe
---